Do you know your Christmas vocabulary? Don't worry! Here is our A-Z of Christmas words. A is for advent calendar; full of chocolate treats.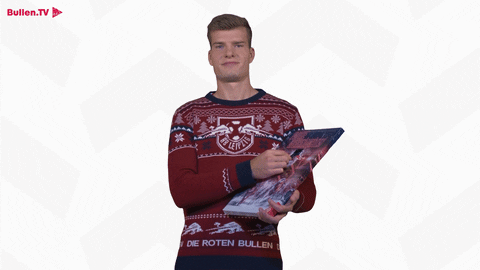 B is for brandy to set the Christmas pudding alight.
C is for Christmas tree; covered in lights and baubles.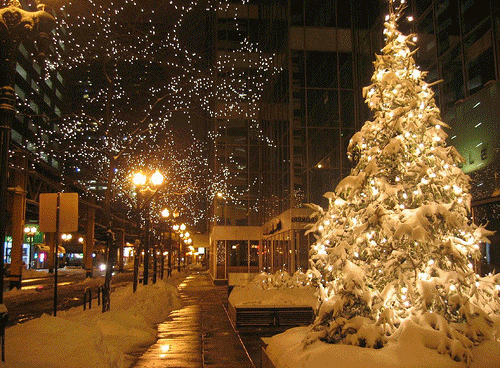 D is for dressing up; wearing your best clothes.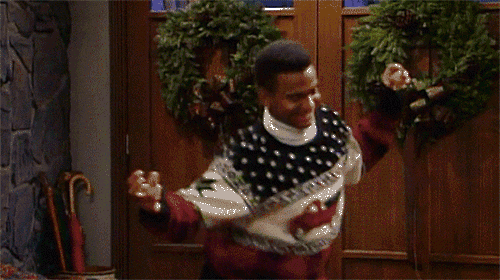 E is for elves; Santa's little helpers.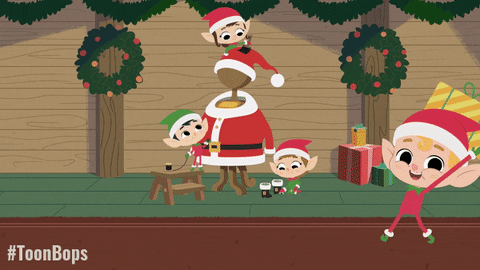 F is for fairy; sitting on top of the tree.
G is for the gifts underneath the tree.
H is for hamper; a box full of special foods.
I is for the icicles hanging from the window.
J is for joy; Christmas is a time of love and fun.
K is for kindness; Christmas is a time of giving and helping each other.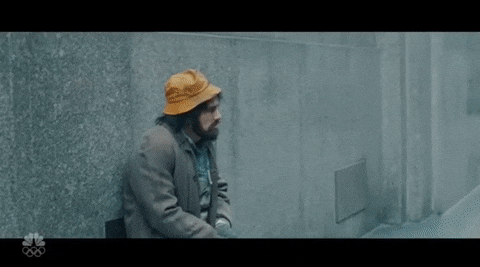 L is for the lights; twinkling on the trees and in the streets.
M is for the mistletoe; people kiss beneath it.