Throughout the commonwealth countries, people mark the 11th of November as the anniversary of the First World War ending.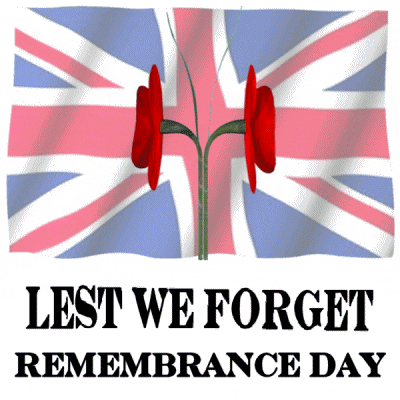 In the U.K., most ceremonies take place on the second Sunday of November, known as Remembrance Sunday.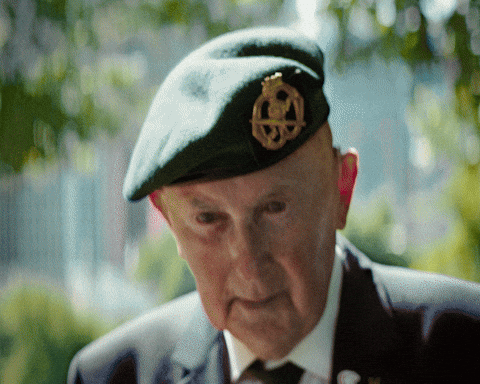 Veterans, military personnel and civilians leave wreaths on the cenotaphs, found in the centre of most towns, to honour the dead.
It is a time to remember those who have been lost at war and be thankful for those who have served.
The poppy is known as the flower that represents remembrance, due to the fields of poppies in France and Belgium, where the First World War was fought.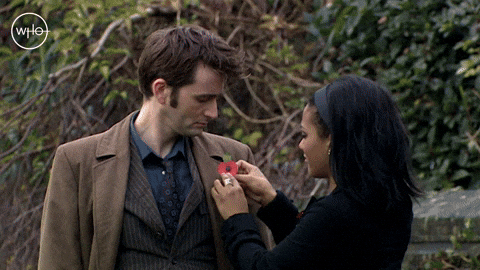 People buy poppies to wear and the money raised goes to charities to support veterans and their families.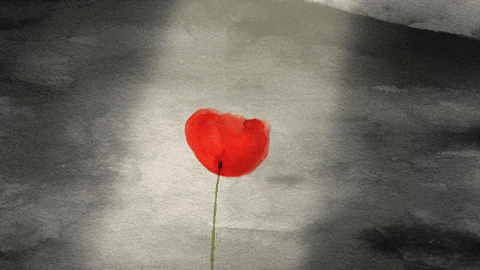 We hope you have enjoyed this blog. As always, you will progress more by reading, listening and practising your English so make sure you check out IQ Global for free resources and our YouTube channel. See you next time!
#IQGlobal #IQBar #ESLlearner #LearnEnglish #BritishEnglish #lovetolearn #speakEnglish #loveEnglish #CEFR #remembrancesunday #poppyday #remembrance #grammar #Englishgrammar