Top 5 summer drinks in the U.K.
The Brit's love to accompany summer activities with an alcoholic beverage, but what drinks are most popular?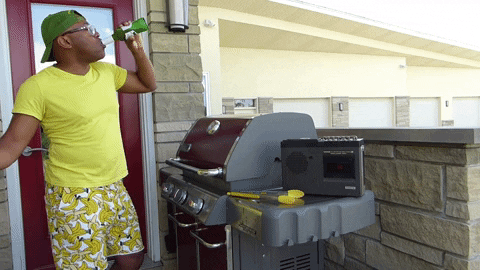 1. Gin and tonic
The G and T is an iconic British summertime drink. In recent years, this traditional drink has seen a revival due to an explosion of new varieties from violet through to orange. served with ice and a slice, there is nothing more refreshing!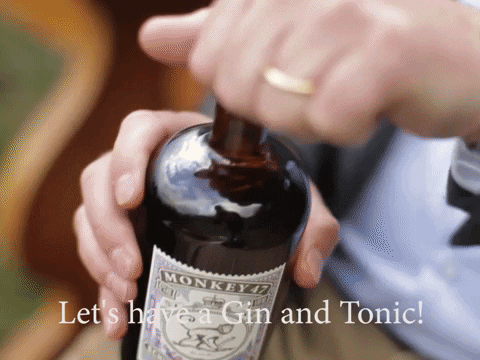 2. Pimms
Pimms is not a common drink in the U.K., apart from for the few weeks of summer. It is often associated with large events such as Wimbledon or with weddings. Served with ice, fruit and sliced cucumber, it is quintessentially British!
3. Cider
Cider is basically sparkling, alcoholic apple juice. It is served by the ping and can come in a variety of fruity flavours. It can also be served as a shandy (mixed with lemonade) on those hot summer days, to make it more thirst quenching.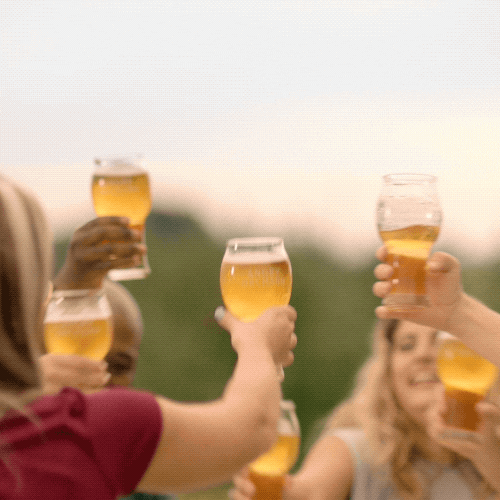 4. Cocktails
This covers a large range of drinks consisting of a blend of spirits and fruit juices. They are well known for their high alcohol content! Non-alcoholic versions are available and are known as 'mock tails'.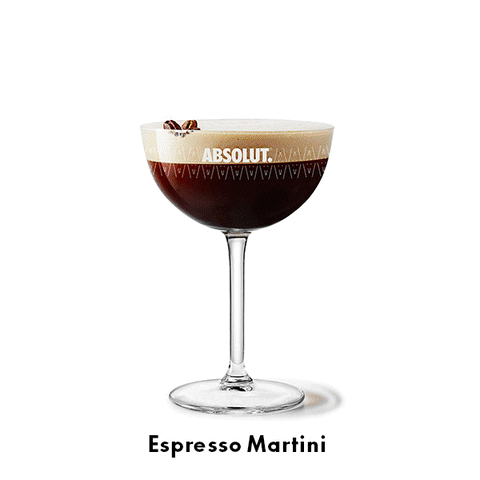 5. Prosecco
Prosecco is a sparkling white wine, often cheaper than champagne. It has a fresh, crisp taste, and has become a popular drink for celebrations and get togethers.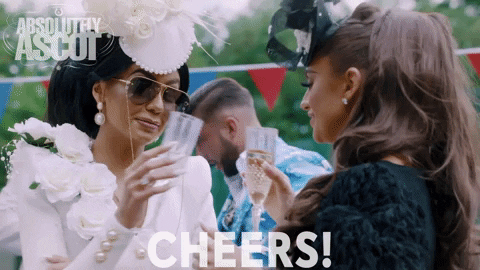 No matter what your favourite tipple, have a sunny summer, full of fun times! We hope you have enjoyed this blog. As always, you will progress more by reading, listening and practising your English so make sure you check out IQ Global for free resources and our YouTube channel. See you next time!
#IQGlobal #IQBar #ESLlearner #LearnEnglish #BritishEnglish #lovetolearn #speakEnglish #loveEnglish #summertime #summerdrinks #summerfun